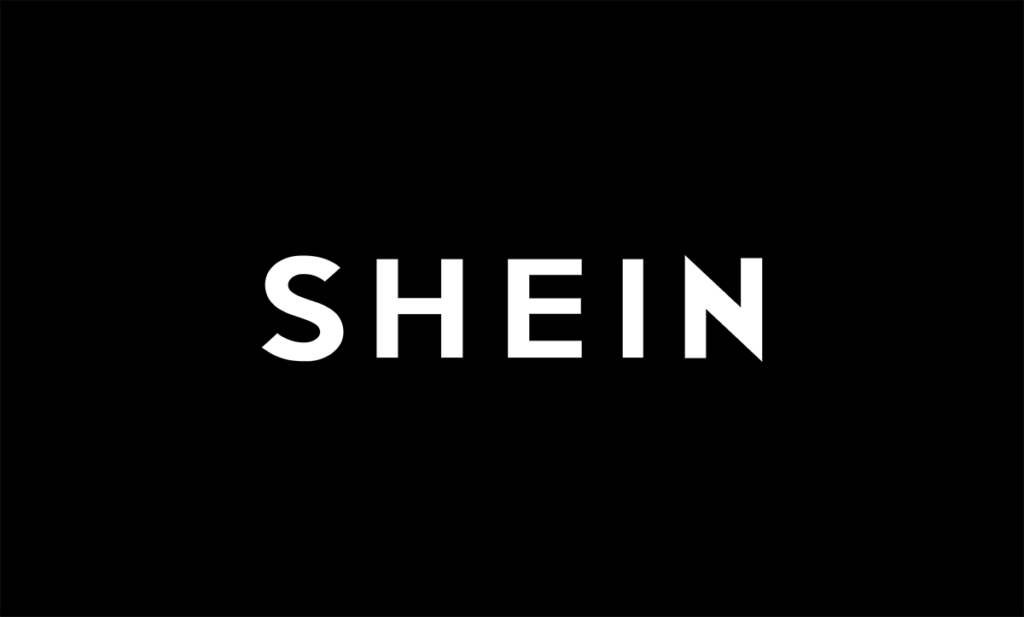 Shein has once again been accused of copying independent fashion labels. In a new piece by The Guardian, Baiia Swimwear, MaisonCléo, and Transformations by Tracy all allege copyright infringement.
London Fashion Week starts next week, with shows from Thursday 14th through to Tuesday 19th September. Keep an eye out for sustainable fashion favourites Ahluwalia, Patrick McDowell, Phoebe English, and more.
Emerging label Private Policy has been awarded the CFDA's inaugural AAPI design and innovation grant. The initiative, which launched in July, is a mentorship programme for emerging fashion designers of Asian, Asian American or Pacific Islander (AAPI) ancestry.
Toast has launched a new resale platform as part of the brand's continuing efforts to provide more circular solutions. The service invites customers to bring pre-worn items into stores or mail them directly, where they will then be sorted and graded through the company's 'Toast Reworn' programme.
Personal styling and e-commerce platform, Stitch Fix, is shutting down its UK operations, after a continuous decline in demand. Does this reflect a fall in demand for personal styling services, or the wider impacts of Brexit? Perhaps both.
Beauty giant E.l.f. has acquired innovative clean skincare brand Naturium, in the brand's first acquisition since 2020. The $355 million deal is said to support the extension of E.l.f.'s portfolio into skincare, while still working at an accessible price point.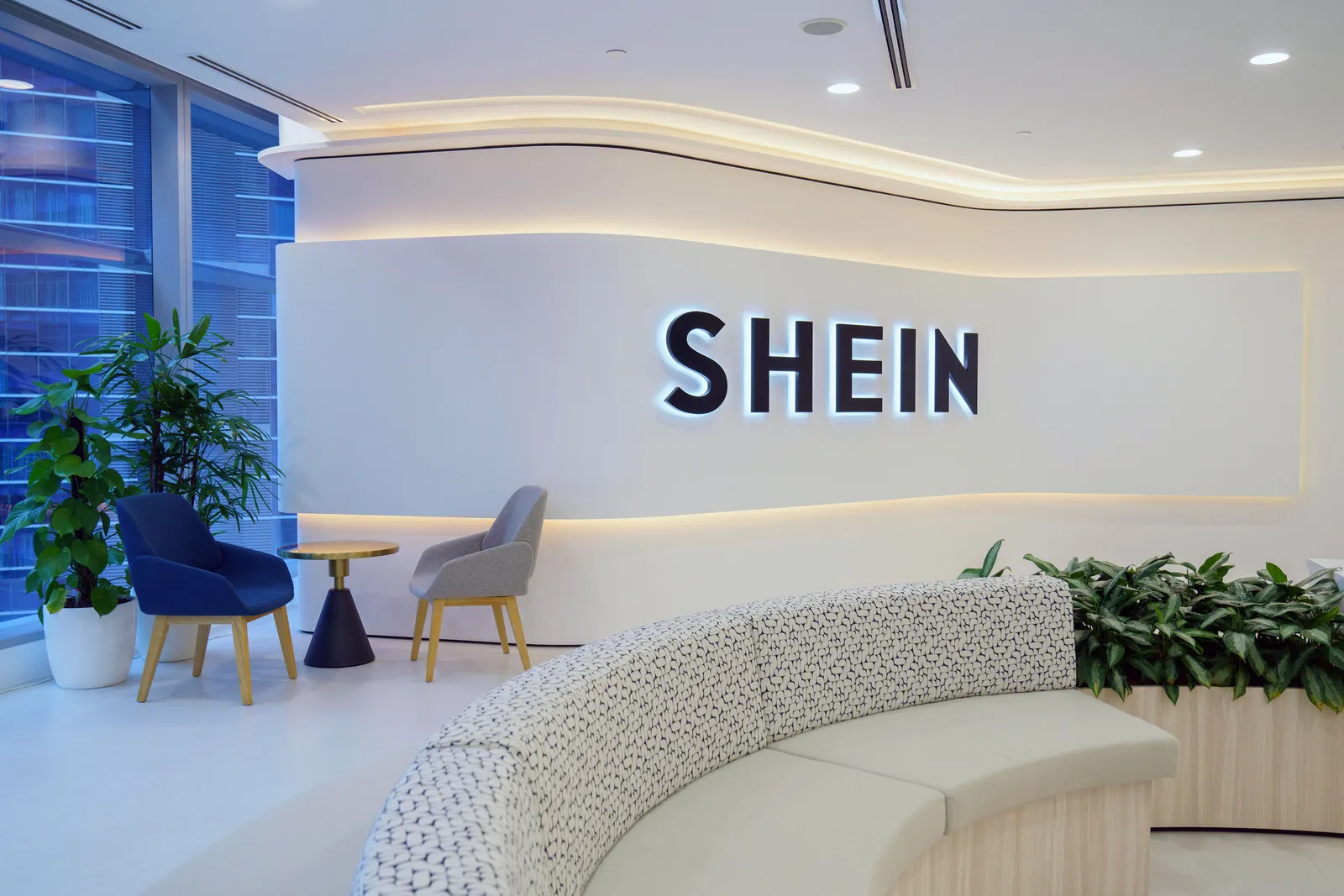 Shein has tried to legitimise its role in the fashion industry by offering $40,000 scholarships at the Fashion Institute of Design & Merchandising in Los Angeles, US. What they didn't expect was students to push back on the scholarships, criticising the brand for its role in fashion's race to the bottom, flooding the US market with cheap, disposable clothing. It seems ethics win out over cold hard cash for the next generation of the fashion industry.
Oxfam's Second-Hand September campaign has returned for its fifth year, but worryingly only 10% of Brits' wardrobes are second-hand. The charity has highlighted that if that figure shifted to 50%, wearers 'could prevent carbon emissions equivalent to 261,000 flights to Greece'.
The British Fashion Council has launched a diversity census for the UK fashion industry. The census will map the demographics of the UK fashion industry, from retail workers and freelance stylists to luxury executives and CEOs. It aims to highlight best practice and identify where change is needed.
Our hearts go out to everyone suffering from wild fires this week. Out of control wildfires have been reported in Hawaii, Tenerife, Portugal, and Northern Canada. This follows after warnings of extreme heat to hit Asia, Europe, and the United States, and while climate scientists are yet to determine if this weather is directly linked to climate change, many agree the intensification of the weather is a direct result.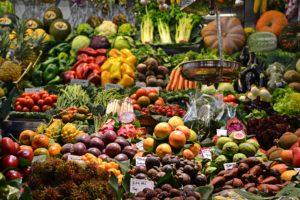 How can we improve our food systems to make them work better for us and the planet?
Read More »